A window into my life


While a fair chunk of my day-to-day life is spent in the office, I do like to take the time to explore what Princeton and the surrounding areas have to offer, with my wife and baby boy. We love to travel together, walking/hiking and barbecuing in the summer months, and a little skiing and curling up by a roaring fire in the winter months.

Outside of astronomy and my family life, I do enjoy theme-parks, sports and staying fit, particularly as I am an avid distance runner and triathlete -- sometimes I get to do all of these together. I've competed in many races ranging from 5K to full marathons, with a win here and there. I'm a big fan of the Disney race week in Florida, its a nice way to get away from the snow in January and put up a few miles on the board! My long term goal is to one day qualify for the Boston Marathon (everyone needs a bucket list race). Pretty much every week, without fail, you'll find me training with the Run Around Princeton and Princeton Pacer's running crews. But the older I get, the more I push into triathlon. I've competed at all distances in triathlon, including several half-Iron 70.3 races, and two finises at ultra-distance Ironman 140.6 (2.4 mile swim, 112 mile bike, 26.2 mile run) races at IM Maryland in 2016 and IM Lake Placid in 2017.
---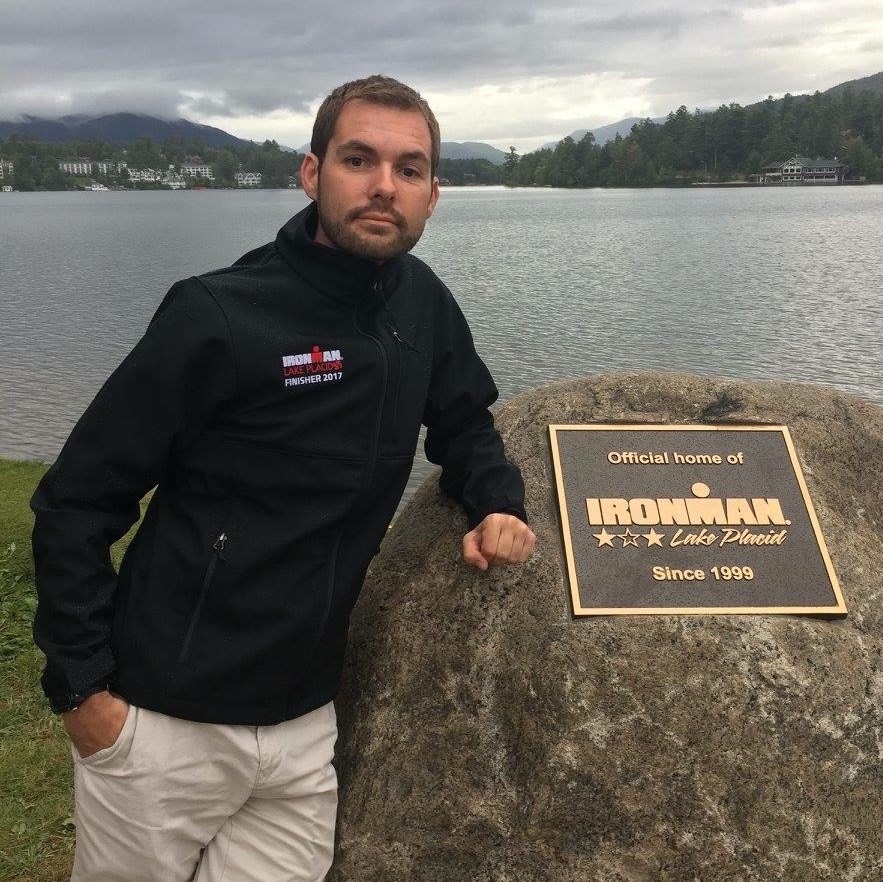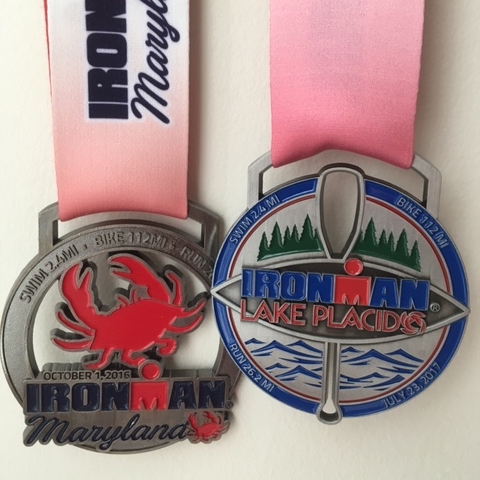 ---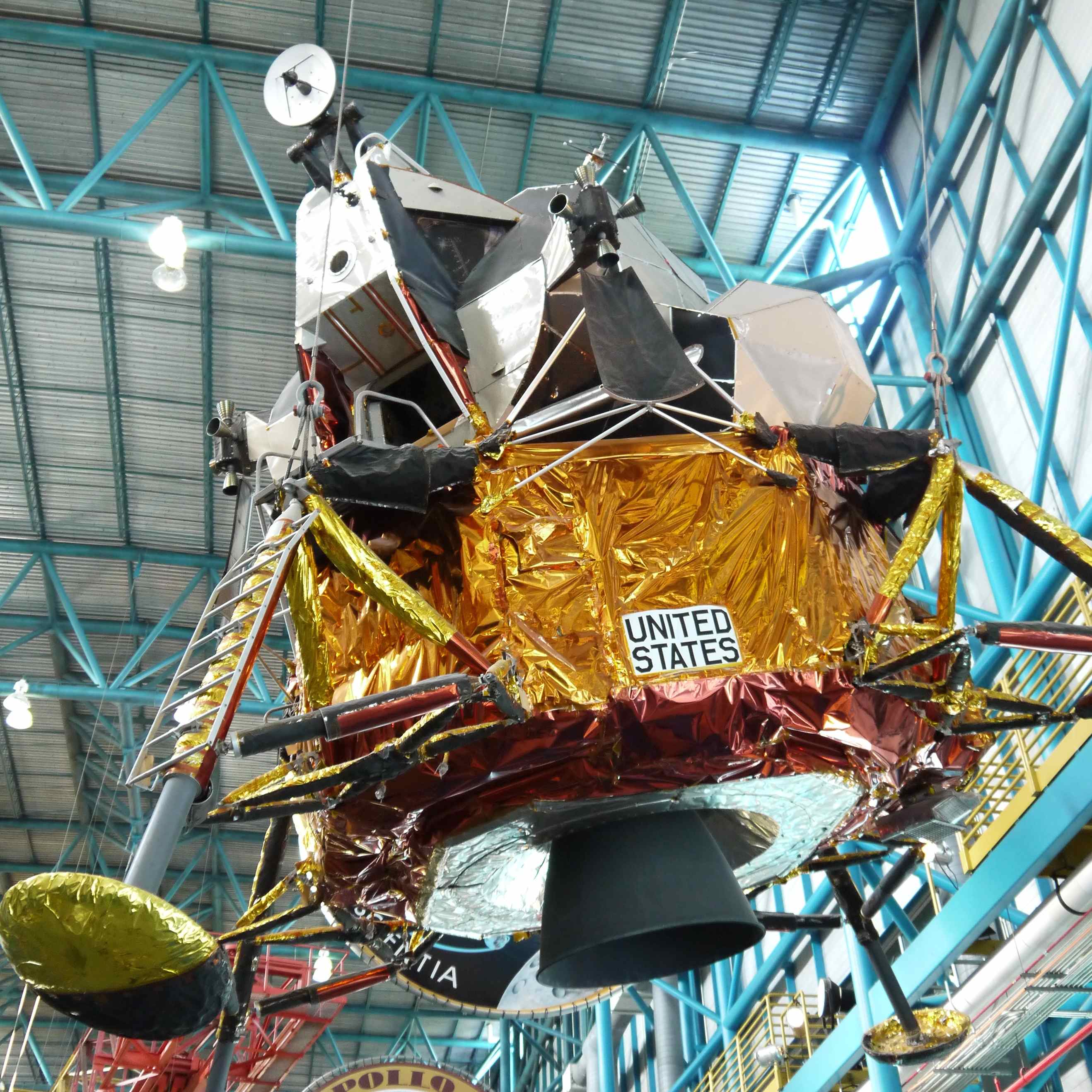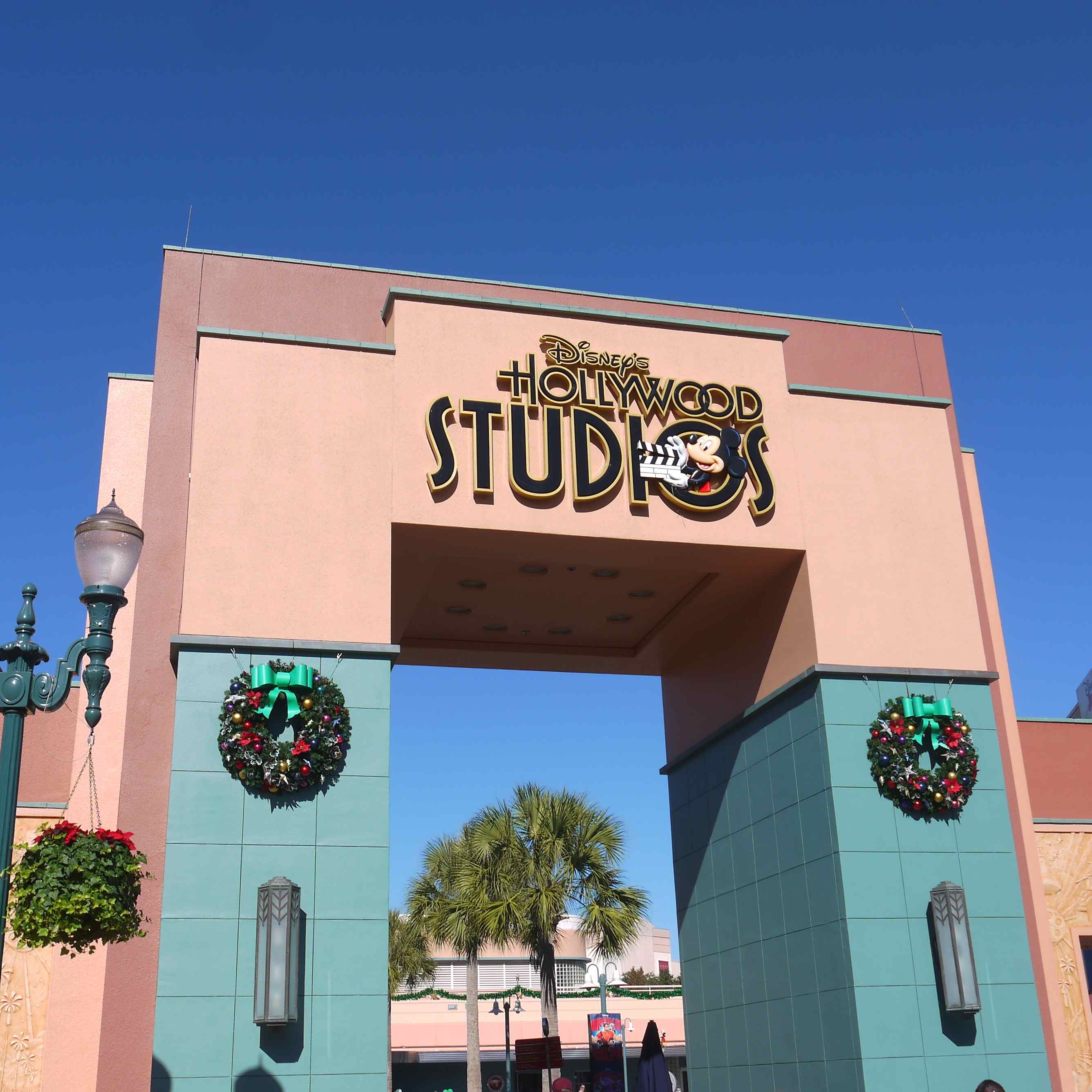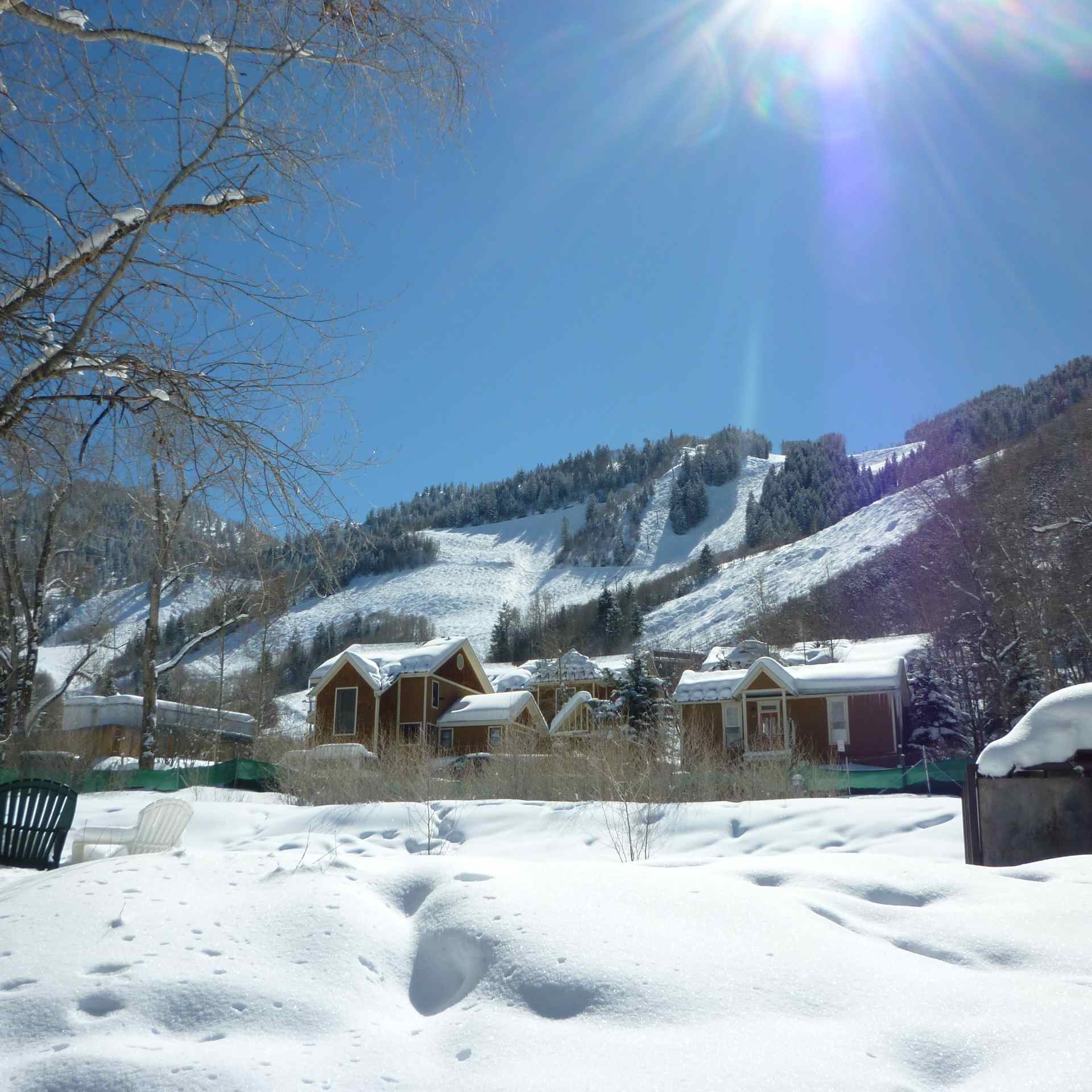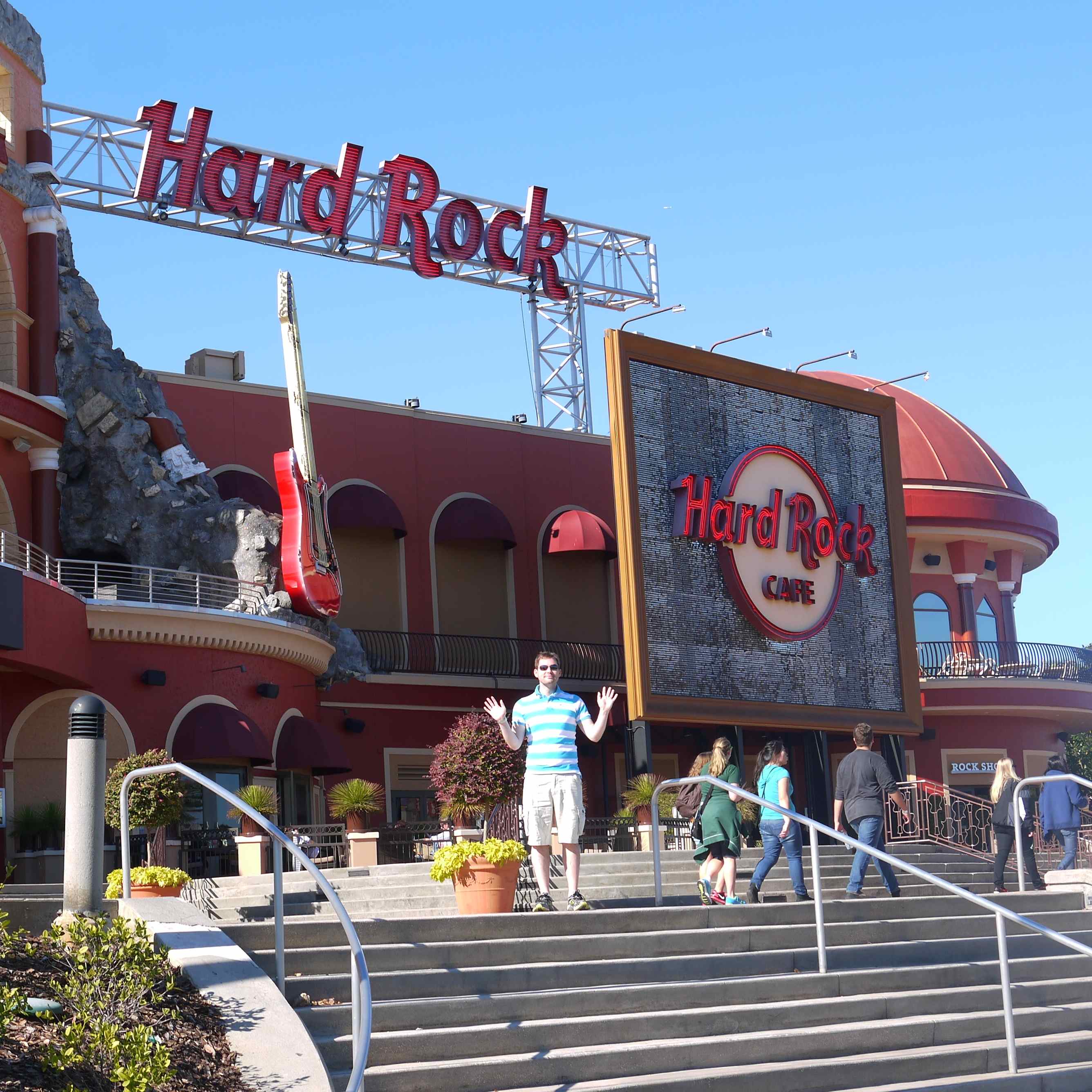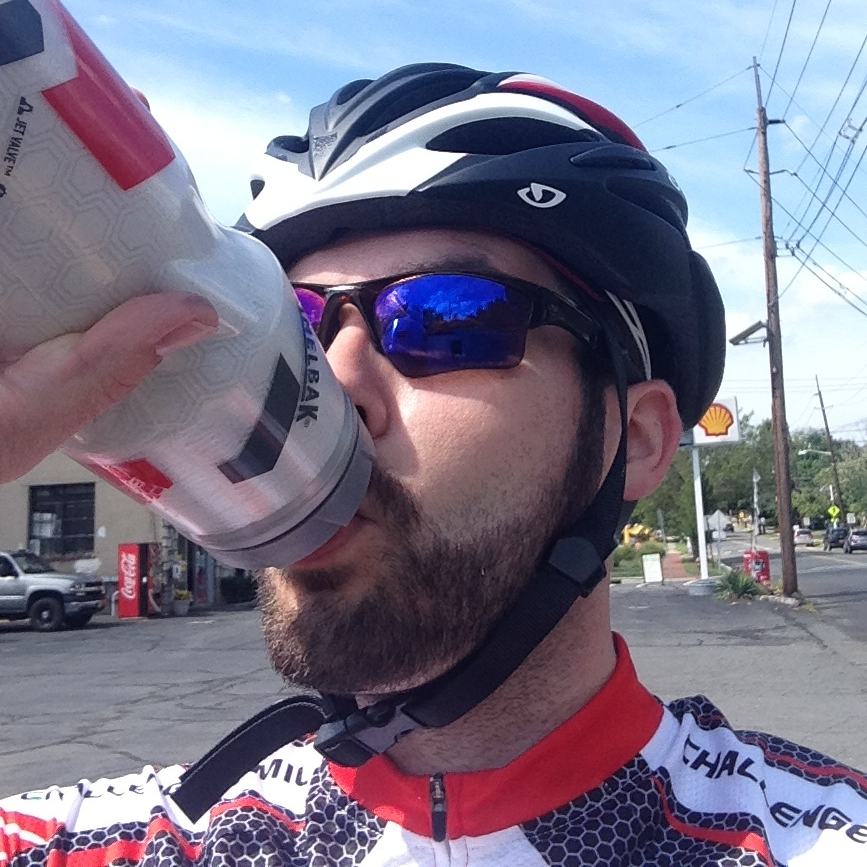 ---