Summary
Artificial satellites around the Earth are a new form of light pollution. Those on low-earth orbits can be especially bright. Companies plan to launch tens of thousands of such satellites, and our view of the night sky, constellations and the Milky Way may be entirely lost. Please sign the following petition, and share it with your friends (and ask them to sign and share).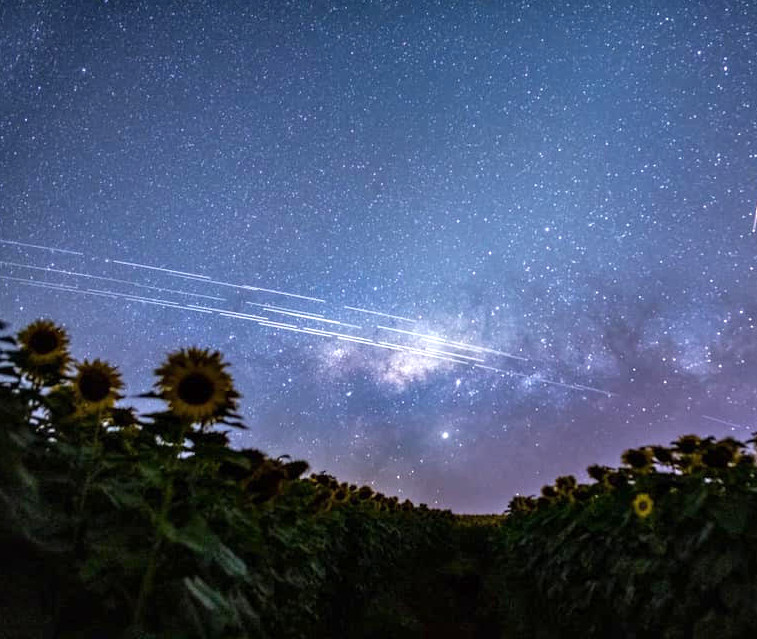 Petition
Links and news below:
Images of all sort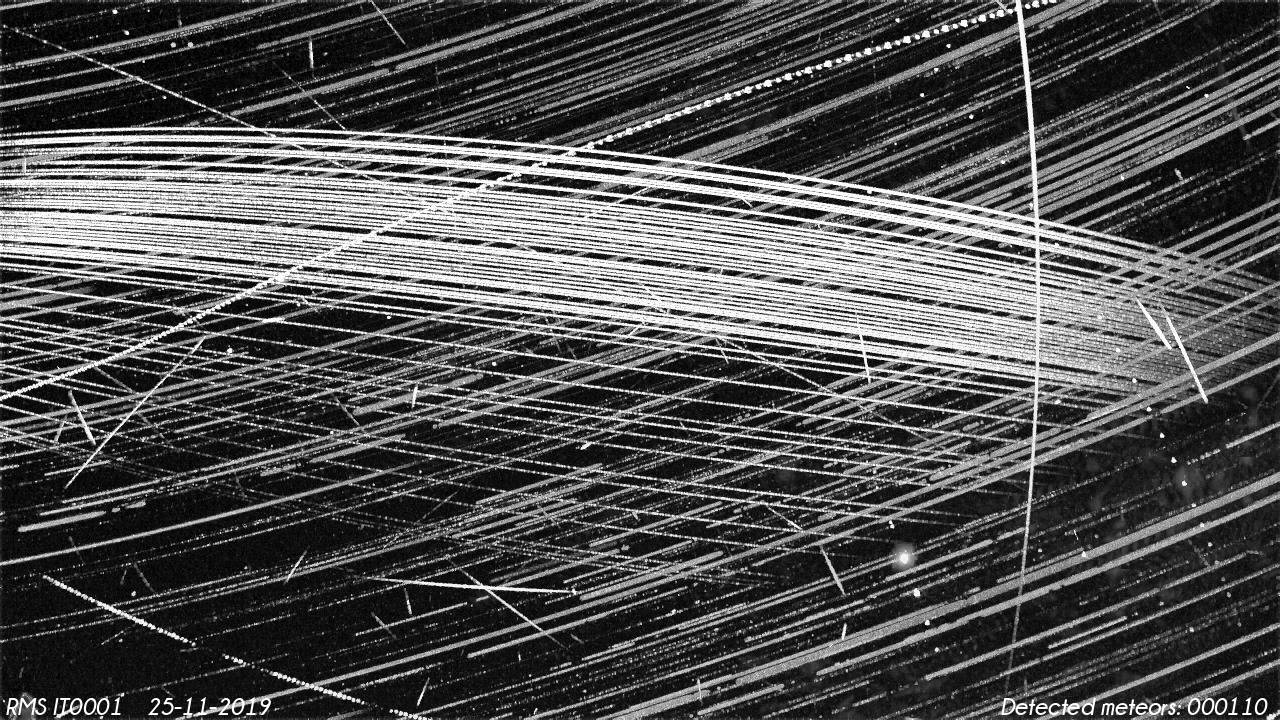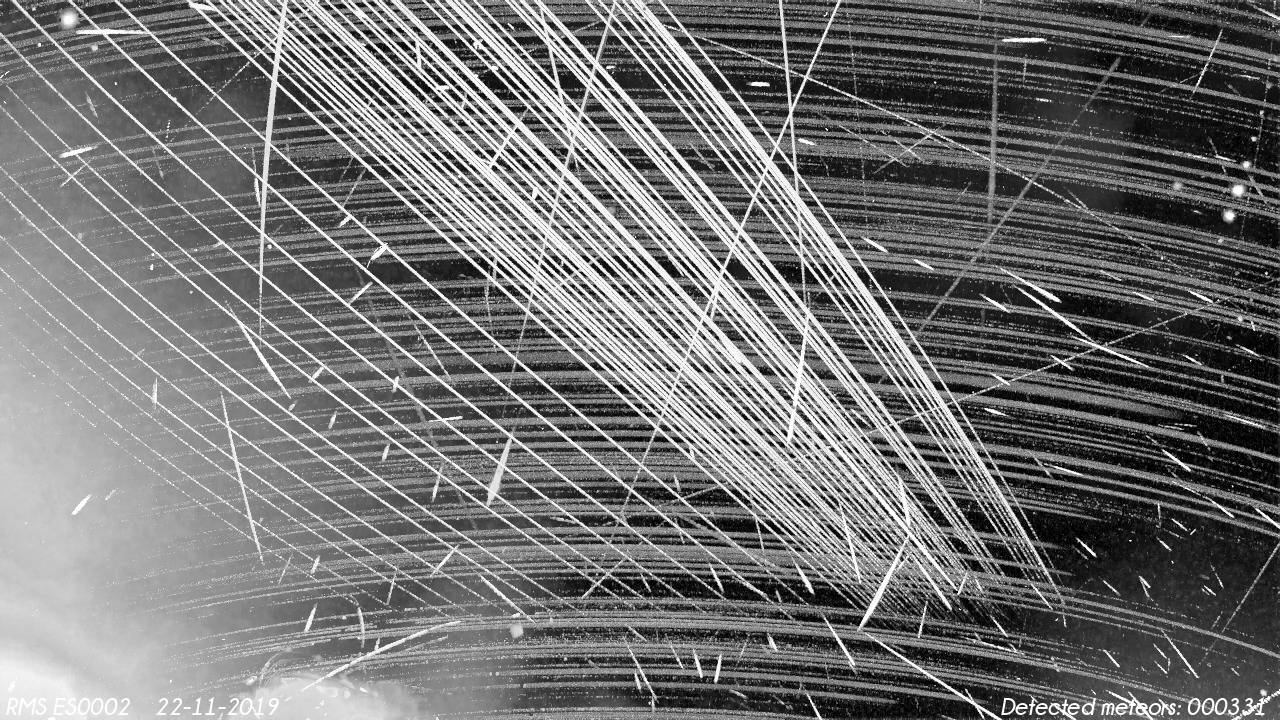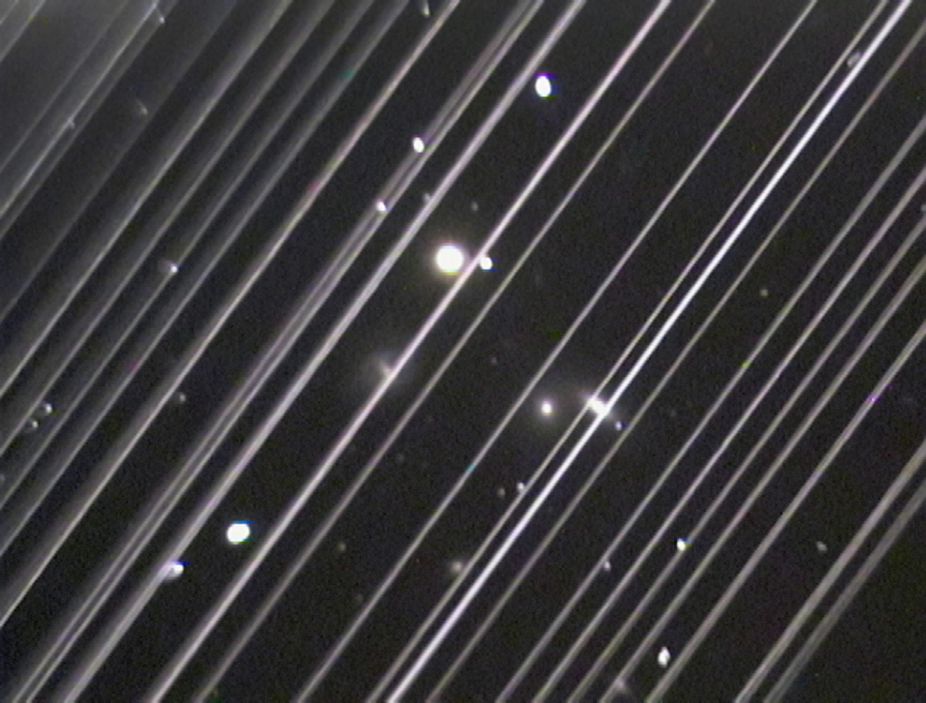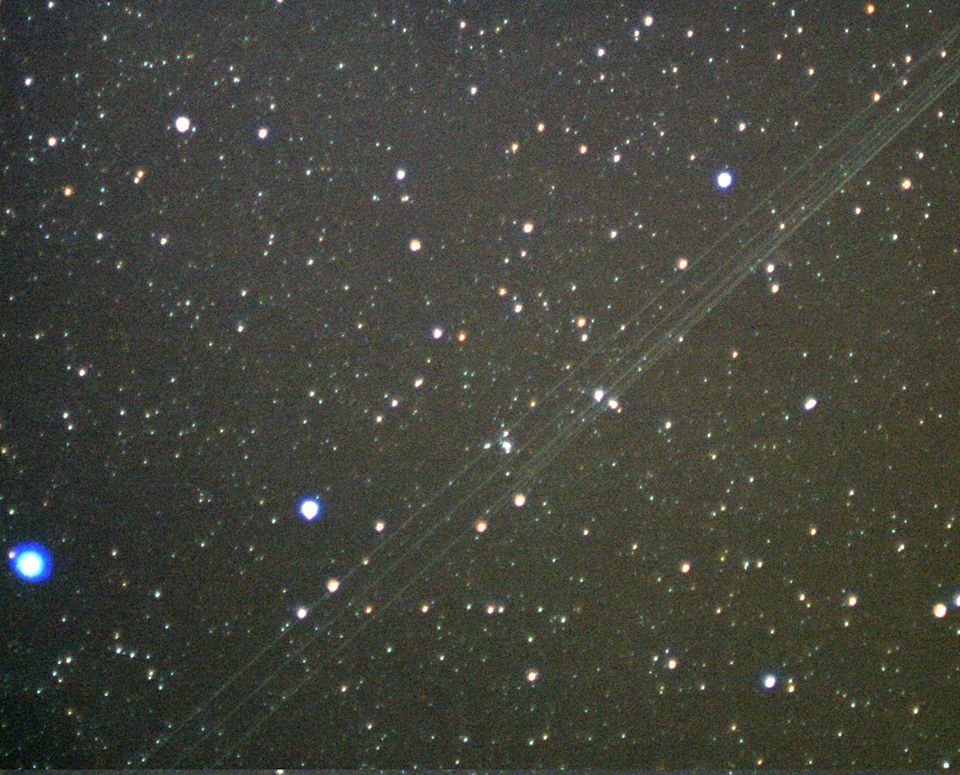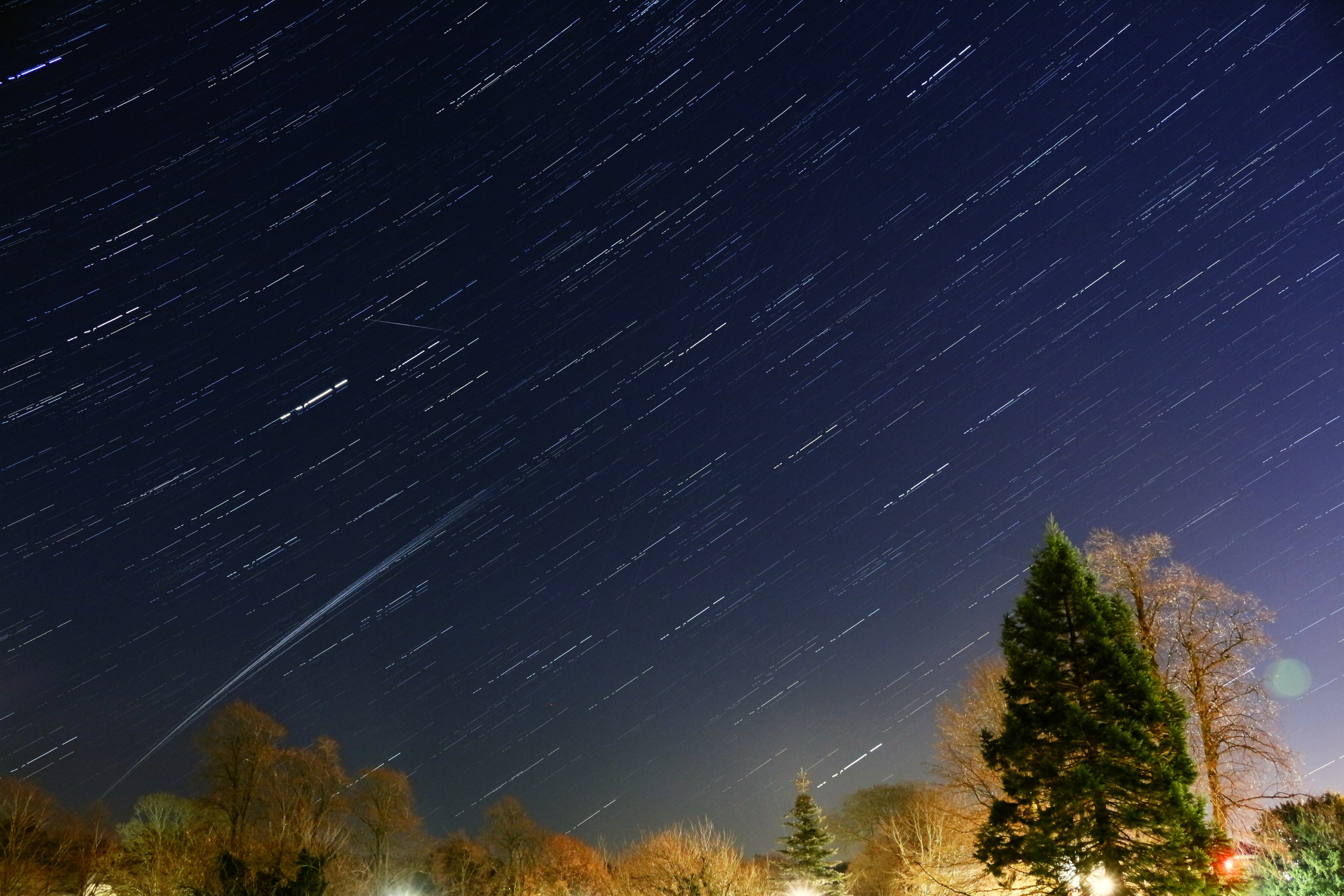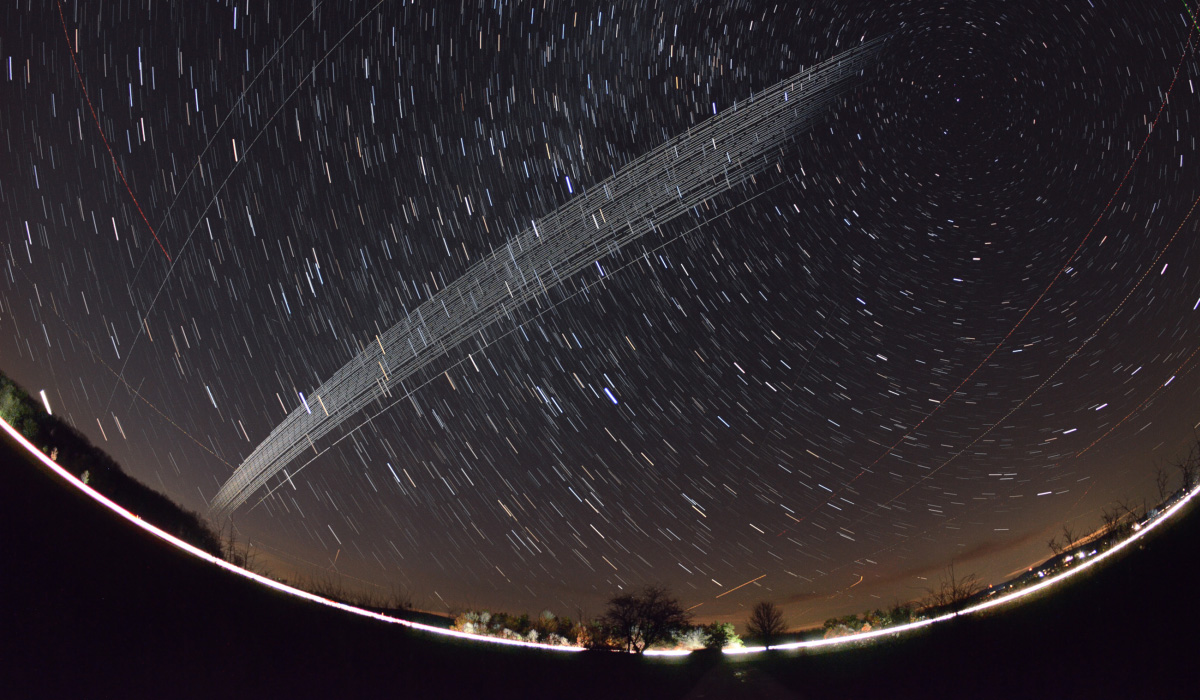 Please send you comments, photos, links to gbakos at astro.princeton.edu.